Tuscany
Wine Tours
A wine lover's paradise with a rich winemaking heritage,
diverse wine styles, and a strong connection to its cultural and
culinary traditions.
Tuscany
Tuscany embodies the romantic image of Italy. With its breathtaking rolling hills dotted with olive groves, vineyards, Cypress trees and century-old villas, there is a special charm that enhances its calling. Rich in history, there are endless medieval hilltop villages to discover, as well as the larger cities of Florence, Siena, Pisa, and Lucca. A famous cultural destination, the area is home to some of the world's most recognizable Renaissance art and architecture as well as incredible cuisine and renowned wines. From Brunello through Chianti, to the vines of Sassicaia and Ornellaia, the Super Tuscans, Tuscany's more than 10,000 years of wine history is unrivalled.
Highlights
Experience Brunello di Montalcino: Savor award-winning wines, revered the world over for their bold, rich flavors and exquisite craftsmanship.

Charming medieval towns: The region boasts some of the most beautiful and well-preserved towns, each with its own unique charm and history.

Florence's art & architecture: First up is the Uffizi Gallery, which houses an impressive collection of Renaissance art. Wander through the Piazza del Duomo, take in the Cattedrale di Santa Maria del Fiore, and marvel at Michelangelo's famous sculpture, David.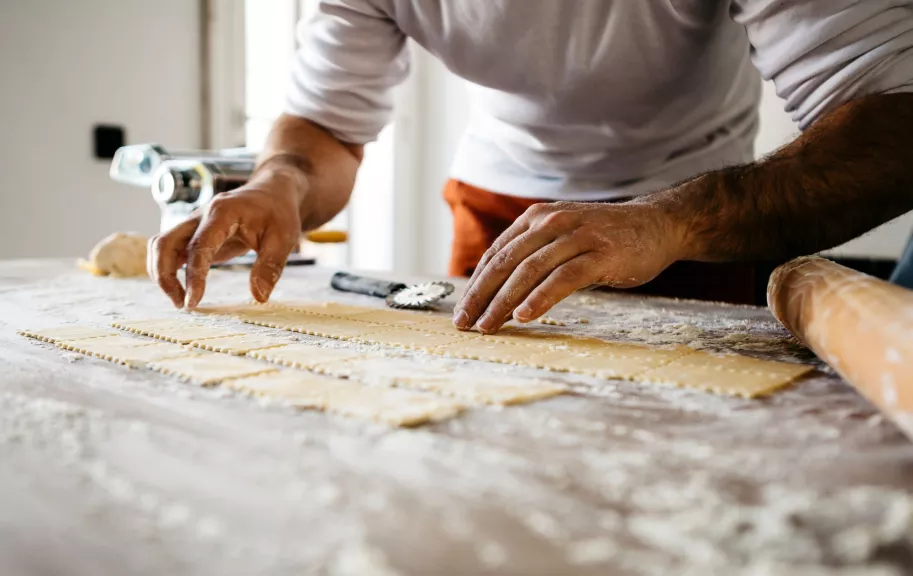 Farmhouse Cooking Class
Features
Learn the secrets to true Italian cooking with passionate locals in the heart of Chianti. Don your apron and take part in a hands-on cooking class to introduce you to authentic and traditional home-style Italian Cooking. The cooking classes take place in a charming farmhouse in the countryside, surrounded by olive groves and vineyards. The property produces its own Extra Virgin Olive Oil, organic fruit and vegetables. Afterwards, sit down to lunch accompanied by the Chianti Classico wine which best complements Tuscan cuisine.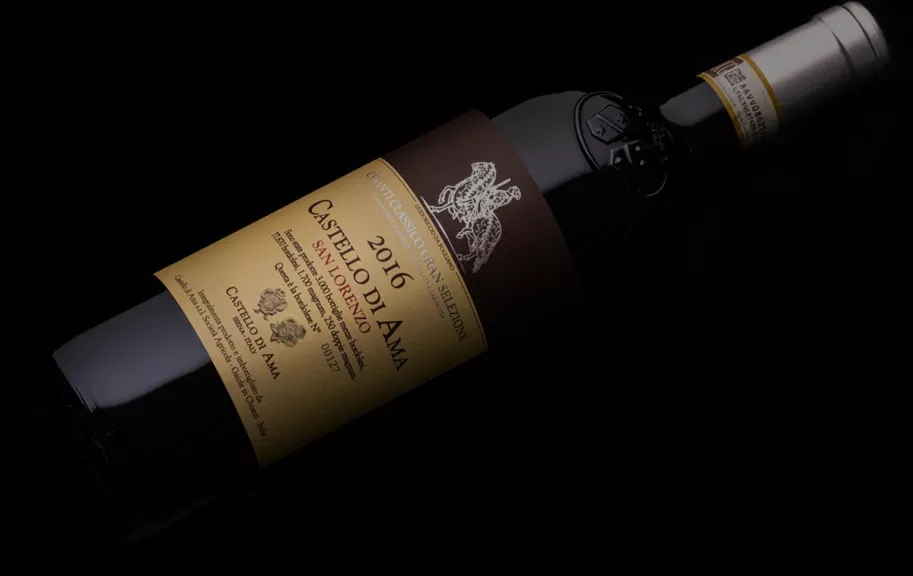 Private Visit at Castello di Ama
Features
Constructed in 2021, the "Arca" building houses the winery's heritage collection of historic vintages, consisting of about 80,000 Bordeaux-bottles and over 10,000 large formats. The ground floor serves as the reception room for visitors, who can enjoy a selection of wines by the glass while taking in the view of the vineyards from the courtyards and open spaces. 


Castello di Brolio
Features
The Gran Cru Tour at Castello di Brolio takes visitors through the castle's history and the unique Ricasoli estate vineyards, followed by a tasting of top wines in a private room and a Tuscan cuisine lunch at the Osteria di Brolio restaurant in a wooded park.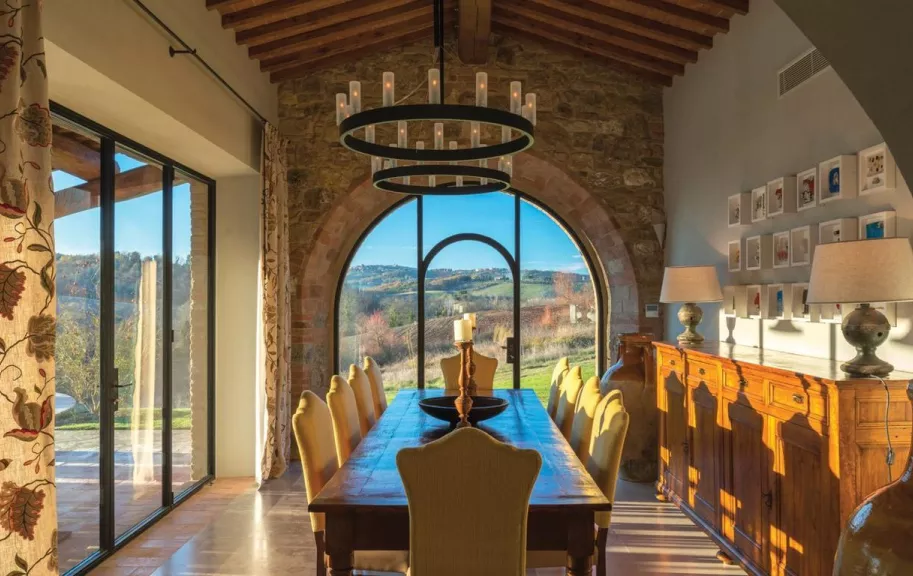 Belmond Castello di Casole
Features
Experience aristocratic rural life paired with contemporary style, surrounded by rolling hills and sprawling vineyards. Castello di Casole is one of those magical places where time stands still. Spread across 4,200 acres, this 10th-century estate is the perfect place to experience the wonders of rural Italy. While away the hours visiting local farms, spotting wildlife, or hunting for rare truffles. Then retreat to a world of comfort, elegance, and world-class dining. A warm welcome is guaranteed.
Discover Wine Pairing Trips
Custom Travel Itineraries
You're in control
At Into The Vineyard, we pride ourselves on our ability to offer you complete freedom to build your perfect trip. Start with one of our many sample itineraries and customize as you desire, or start with a blank page, and with the help of our expert Trip Planners, we can create your dream wine-inspired travel experience. 

Testimonials
Carousel items
We just had an amazing trip to France/Spain to celebrate our 10-year wedding anniversary. I want to thank Into the Vineyard as they picked wonderful spots for us to stay along with some amazing adventures.

Brad Janitz

Hands down, the trip of a lifetime! My husband and I booked a two-week trip to France with Into the Vineyard, and we couldn't have asked for a better experience. Colin worked closely with us to understand our preferences before the trip and then custom-curated our itinerary based on that. Everywhere we went was absolutely amazing, and the fact all of the research, planning, and booking was done for us alleviated a lot of stress.

Heather Hale

My Husband & I just returned from a 2 week trip planned by INTO THE VINEYARD. This trip of a lifetime far exceeded our expectations...The properties we stayed at we loved & the guides were welcoming and had so much knowledge that they passed on to us. Thank you to Colin & his team for this unforgettable trip.

Bea "Bibi" Myerson

This was the second tour my wife and I have arranged through Into The Vineyard, and like the first tour, it delivered everything we had hoped for and more. Yes, a 3-week custom trip with high end accommodations and extensive use of personal guides along the way is expensive, but in our opinion worth the cost as long as it provides the desired experiences. Providing those experiences is what Into The Vineyard excels at.

Mark Sanford