Sicily
Wine Tours
The largest island in the Mediterranean with a burgeoning wine scene combining ancient traditions with modern innovation.

Sicily
Sicily is an incredibly beautiful and historically rich region of Italy that offers a unique blend of ancient architecture, stunning coastlines, a vibrant culinary scene, and warm hospitality. Sicily is the largest island in the Mediterranean and has a rich and diverse history that dates back over 2,500 years. The island was once home to Greek colonies, Roman ruins, and Arab and Norman influences. Explore Greek temples and Byzantine cathedrals, enjoy lunch at an olive mill, learn the ancient methods of sea salt production, rediscover the pleasures of marsala, and feast on Sicily's multicultural cuisine.

Highlights
Mount Etna: Mount Etna is an active volcano located on the eastern coast of Sicily. It is the highest and most active volcano in Europe and has erupted several times throughout history.
Taste the essence of Sicily: Sicilian cuisine is known for its fresh seafood, citrus fruits, and sweet pastries. Some of the region's most famous dishes include pasta alla Norma, arancini, and cannoli.
Relax at the beach: Sicily is home to some of Italy's most beautiful beaches, with crystal-clear waters and white sand. Popular beaches include San Vito Lo Capo, Mondello, and Taormina.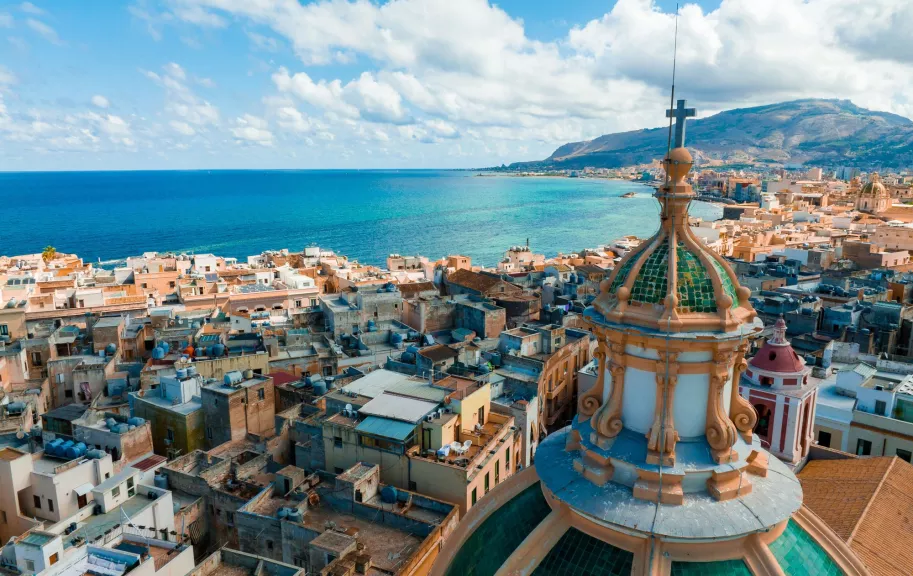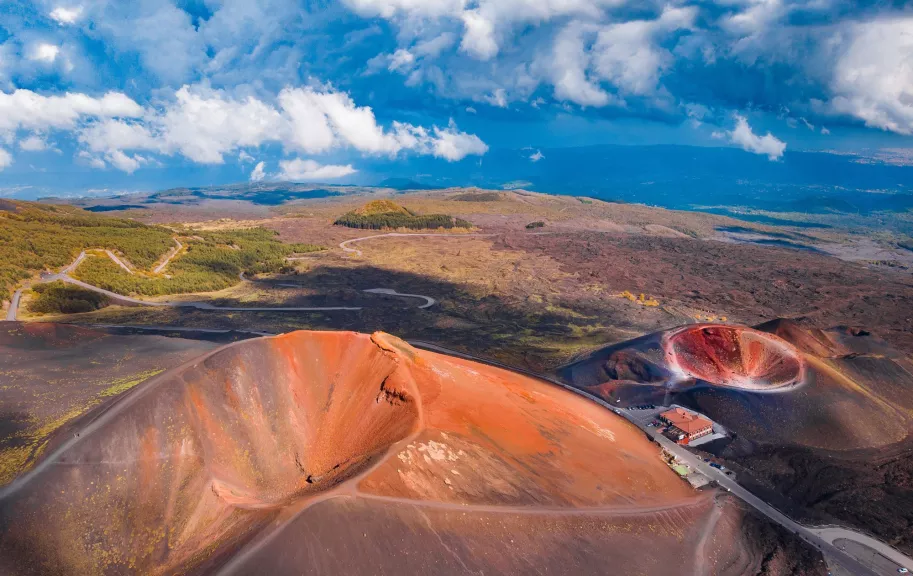 Explore Mount Etna
Features
Embark on an excursion to Mount Etna, Europe's tallest active volcano. Explore its lunar landscapes, hike its trails, and visit local vineyards nestled on its slopes.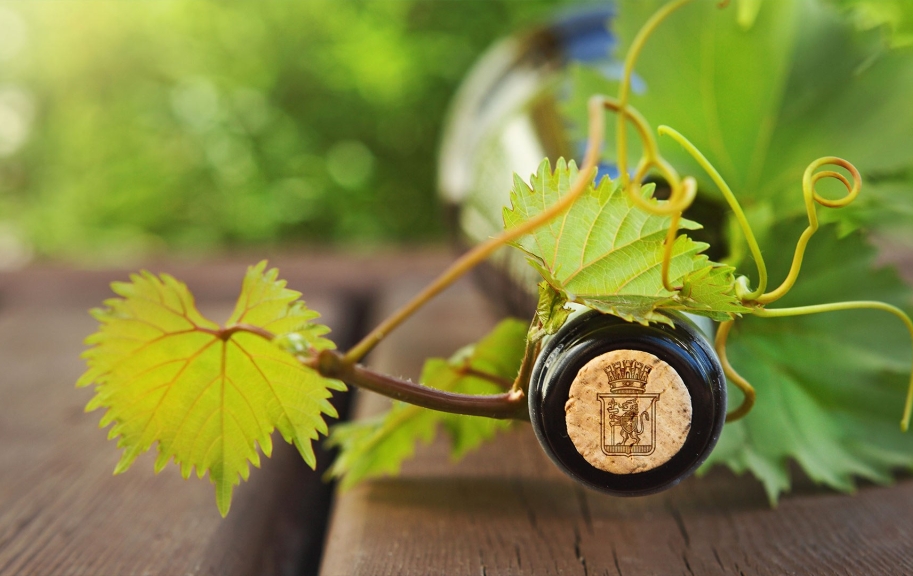 Taste Marsala Wines
Features
Florio Winery: Visit the renowned Florio Winery in Marsala, which has a rich history of producing Marsala wine. Take a guided tour of their historic cellars, learn about the traditional methods of making Marsala wine, and indulge in tastings of their various wine styles, including sweet, dry, and aged Marsala.
Cantine Pellegrino: Explore Cantine Pellegrino, a historic winery in Marsala that has been producing wine for over a century. Take a guided tour of their cellars, learn about the wine production process, and sample a range of their Marsala wines, including their renowned Marsala Superiore and Marsala Vergine.
Hotel Villa Athena
Features
Experience the Valley of the Temples with a stay at Hotel Villa Athena, a luxury hotel offering elegant rooms, a pool, and a restaurant with panoramic views. The hotel offers easy access to the magnificent archaeological site, featuring well-preserved ancient Greek temples and ruins.
La Foresteria Planeta Estate
Features
Part of the Planeta winery, this boutique hotel immerses guests in the world of wine. It offers wine tastings, vineyard tours, and a gastronomic experience featuring Sicilian cuisine paired with their renowned wines. Planeta is one of the most prominent wineries in Sicily, known for its exceptional wines and beautiful estates. They offer tours, tastings, and immersive experiences at their various locations, including Menfi, Vittoria, Noto, and Etna.
Discover Wine Pairing Trips
Custom Travel Itineraries
You're in control
At Into The Vineyard, we pride ourselves on our ability to offer you complete freedom to build your perfect trip. Start with one of our many sample itineraries and customize as you desire, or start with a blank page, and with the help of our expert Trip Planners, we can create your dream wine-inspired travel experience. 

Testimonials
Carousel items
We just had an amazing trip to France/Spain to celebrate our 10-year wedding anniversary. I want to thank Into the Vineyard as they picked wonderful spots for us to stay along with some amazing adventures.

Brad Janitz

Hands down, the trip of a lifetime! My husband and I booked a two-week trip to France with Into the Vineyard, and we couldn't have asked for a better experience. Colin worked closely with us to understand our preferences before the trip and then custom-curated our itinerary based on that. Everywhere we went was absolutely amazing, and the fact all of the research, planning, and booking was done for us alleviated a lot of stress.

Heather Hale

My Husband & I just returned from a 2 week trip planned by INTO THE VINEYARD. This trip of a lifetime far exceeded our expectations...The properties we stayed at we loved & the guides were welcoming and had so much knowledge that they passed on to us. Thank you to Colin & his team for this unforgettable trip.

Bea "Bibi" Myerson

This was the second tour my wife and I have arranged through Into The Vineyard, and like the first tour, it delivered everything we had hoped for and more. Yes, a 3-week custom trip with high end accommodations and extensive use of personal guides along the way is expensive, but in our opinion worth the cost as long as it provides the desired experiences. Providing those experiences is what Into The Vineyard excels at.

Mark Sanford