Meet
Our Team
A shared passion for travel & wine.
INTO THE VINEYARD
Our passion
fuels your
passion
At Into the Vineyard, we understand that our clients are looking for an experience beyond the ordinary. Our dedicated team of travel professionals anticipates your needs and tailors every detail to your exact request.

With their expert knowledge and attention to detail, you can plan and travel with ease knowing that all aspects of your journey will be taken care of. We pride ourselves on creating unforgettable experiences that exceed your expectations.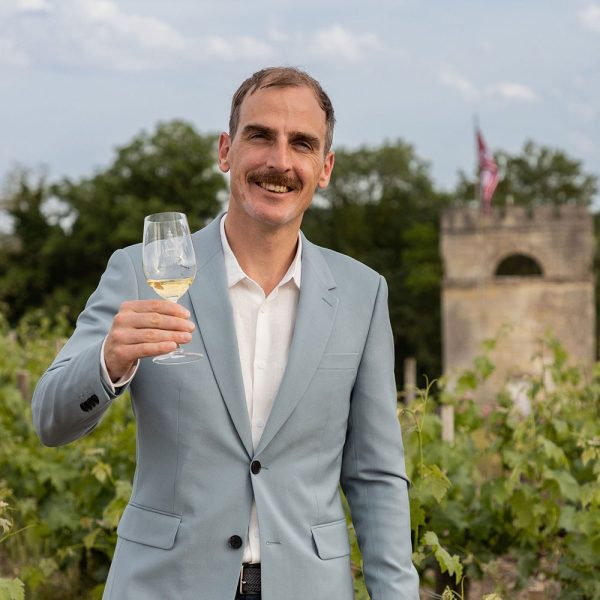 Co-Founder and Director, Colin has been working in the luxury travel sector since 2002. His passion for travel has taken him on many journeys to explore the great wine regions of the world. Hailing from Toronto, Canada, he undertook his University studies in Australia where he often found himself on weekend trips to explore the nearby Hunter Valley. Over the years he extensively travelled through most of the world's top wine regions. With regular visits to Bordeaux, Burgundy, Rioja, Ribera and the Douro Valley, he enjoys catching up with old friends and discovering new gems. When not expanding his knowledge of wine regions, he enjoys spending time skiing and cycling with his family.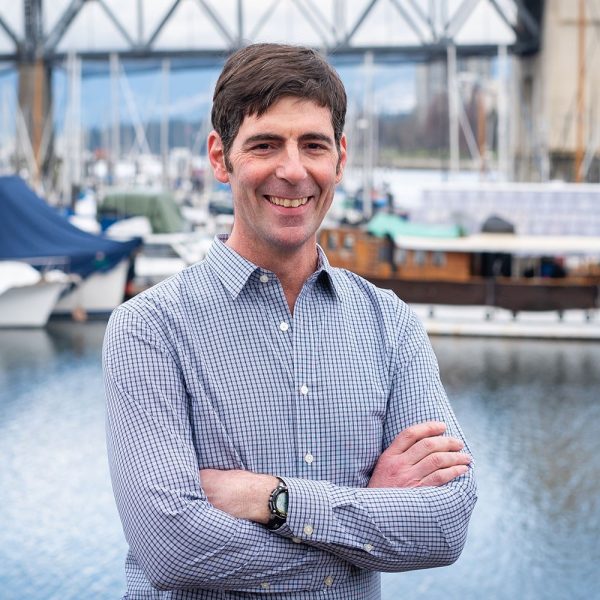 Co-Founder and Director, Paolo has dedicated himself to creating unforgettable wine-focused experiences. He is passionate about understanding the traveler's needs and building upon them to create personalized trips. He has a deep connection to his Italian heritage, stemming from his parents' immigrations and numerous trips to Italy. Paolo has over 15 years of experience as a destination travel guide, leading cycling and walking trips in 18 countries around the world. He is fluent in five languages, a testament to his passion for travel and dedication to understanding different cultures. Paolo's love for sports, including sailing, water polo, and cycling keep him youthful along with spending time with his family of four.
Pamela Zuniga
Operations & Business Manager
The glue that connects trip designing to making sure every trip runs smoothly. Pamela expertise lies in her ability to organise and support a dedicated operations team to ensure even the smallest details on trips are are attended to. Superior customer service is her first priority and takes pride in knowing that her work is all about creating unforgettable memories for each and every one of our clients. Her encyclopedic knowledge of the wine regions of the world is perhaps her strongest asset for Into the Vineyard. Originally from Santiago, Chile she has spent time living in Burgundy and now calls Vancouver home.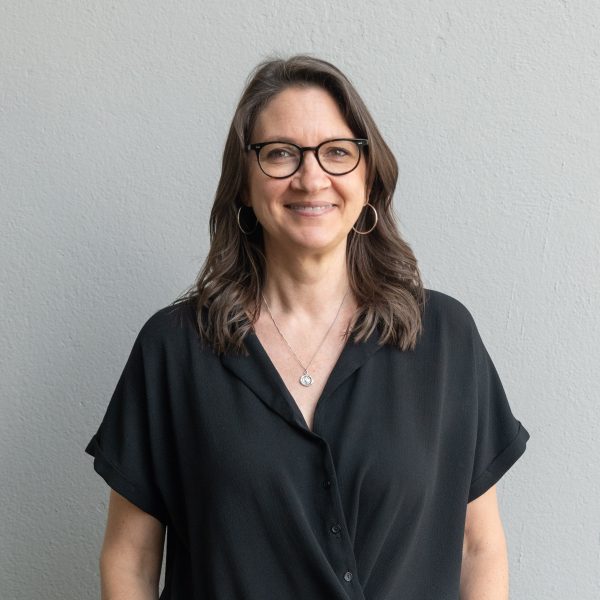 Renee Gigliotti
Accounting
Someone has to pay the bills! And we are lucky to have a fun and energetic account manager. She ensures the nitty-gritty details of your trip are all settled well before you arrive so that your trip goes off without a hitch. Renee has travelled throughout Africa, Australia, Southeast Asia, Europe, and the US, and now enjoys exploring her local region. When not in Vancouver, she might be found walking the Naramata bench, British Columbia's premier wine region, enjoying a pinot gris or chardonnay with friends and family in the vineyards that spill down into Okanagan Lake.
Madison Dreith
Trip Designer
Madison currently resides in Colorado where she was born and raised – loving to live near the mountains and sunshine. With a background in tourism management and spending a great deal of time traveling around the world, she is very passionate about learning about other cultures, cuisines, and of course, wine. One of her fondest travel memories was watching the sun rise over Machu Picchu with a cup of hot tea atop Huayana Picchu. She has loved learning about French wines and enjoying the cuisine components to travel. She is excited to share her travel experiences and use that knowledge gained to help curate memorable, unique, custom trips.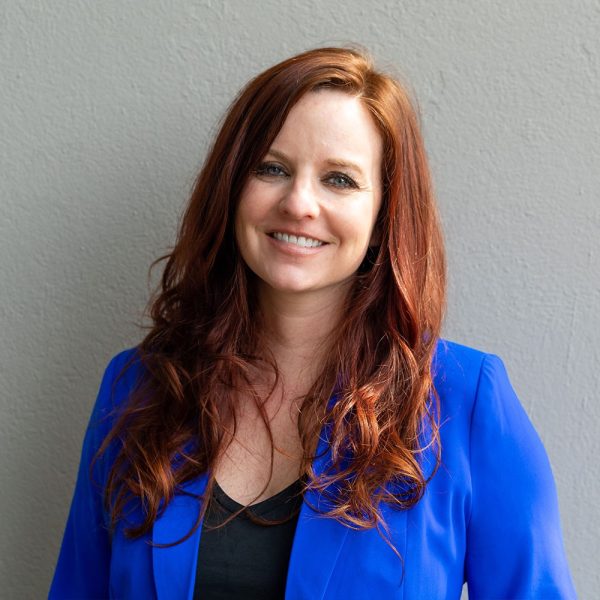 Sarah Spitzer
Trip Designer
Sarah's career in travel started as a welcomed side effect of living throughout the US, Europe, Asia, Middle East, as an operations officer in the U.S. Army. Her exposure to vastly different countries sparked her interests in learning about history, people, food, and culture. She became passionate about wine during her time living in Europe, where she earned her level 3 WSET certification and worked in wine sales. Before departing Europe to return to the U.S, she travelled to Alsace, France to explore quaint towns and towering castles whilst enjoying some renowned Riesling and Gewürztraminer.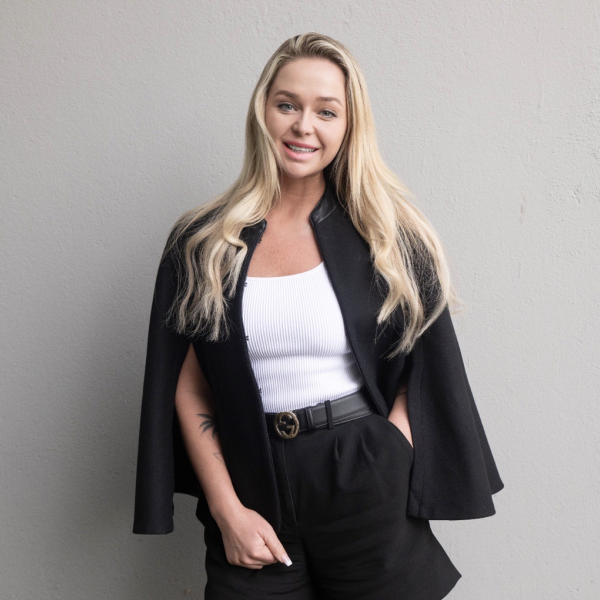 Valeria Padalka
Trip Designer
Valeria is new to the team, but not new to the world of travel. Canadian in essence, Ukrainian by birth, she has a true wanderlust spirit, passion, and curiosity for vines and dines around the world, one continent at a time. After completing her studies in Tourism and Hospitality in Canada, Valeria worked in luxury hotels and resorts from Hawaii to Latin America, Europe, and the Caribbean. Now she calls Vancouver home, sharing an active lifestyle between hiking, yoga, and sailing. Prior to joining the team, Valeria worked in luxury lifestyle management, benchmarking bespoke concierge service and granting access to the inaccessible. She loves designing unique travel experiences powered by art, wine and culture, wellness, adventure, and connection, where strangers become friends and friends become family. Valeria's favorite saying is "Anni, amori e bicchieri di vino – non si contano mai" - "Years, lovers, and glasses of wine should never be counted." Salud!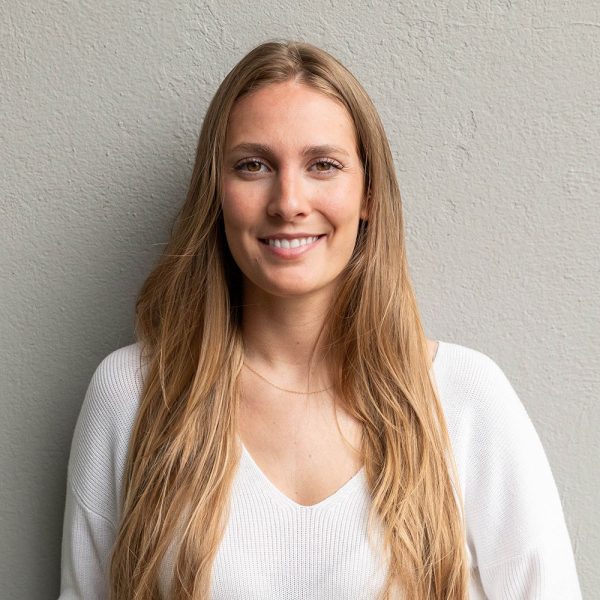 Laura Tellenbach
Operations Specialist
With Spanish and Swiss roots, Laura's strengths lie in her attention to detail and knowledge of European wine destinations. Fluent in 4 languages she is a true asset to Into The Vineyard with close relationships with our local guides and hotel network. Her ability to organize complex travel arrangements and solve any issue across multiple regions and languages allows her to fit seamlessly within our Operations team. Prior to joining Into the Vineyard, Laura worked in luxury hotels and as a flight attendant, along with studying a major in Hospitality and Tourism. Whilst living in Europe, she took the opportunity to visit many of the wine regions in Spain and Italy before settling in Vancouver, Canada where she is now a permanent resident. Her local knowledge, passion for good wine, and a self-declared "foodie" will help to ensure you fine-tune your trip before traveling and have an incredible experience once on the road.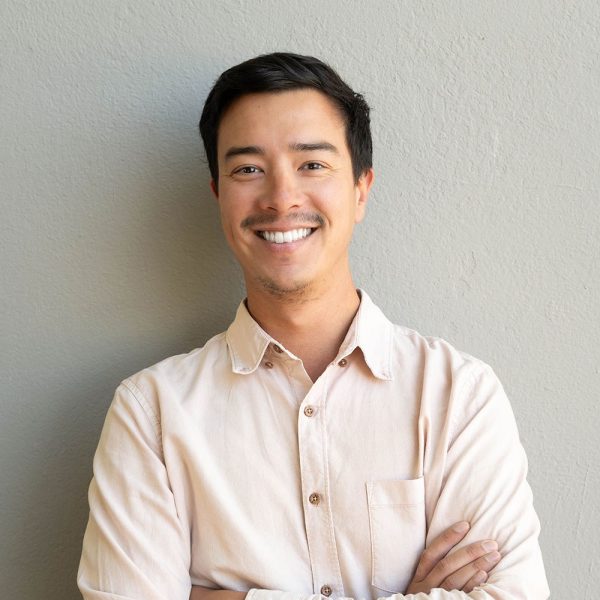 Kevin is an avid traveler and outdoor adventure enthusiast and can usually be found near the mountains. Hailing from Toronto, Canada, he is currently based in Vancouver after several years living in Perth, Australia and travelling around the world. Visiting his 100th country this year, he is a travel geek who loves good food, wine and unique experiences local to a specific region or country. His astute attention to detail in travel logistics are of great value to the team, and Kevin is looking forward to exploring the wine regions of South Africa in the near future!
Alessandra Corno
Operations Specialist
Born and raised in Emilia Romagna – the food valley of Italy - Alessandra grew up with a passion for gastronomy and fine dining. Being in such a central location, she spent her childhood and early adult life exploring Europe, before moving to the cold beaches of Prince Edward Island in Eastern Canada for her studies. She certainly loves a challenge! Alessandra now calls Vancouver her permanent home. Prior to joining Into the Vineyard, she worked in a Consulate in Cultural Affairs and as an Event planner, after studying Modern Languages and International Relations. Fluent in 3 languages, her main point of interest has always been the cultural side of a country: the cuisine, the customs, and the lifestyle. Now that she lives in Canada, Alessandra is looking forward to exploring the Americas, especially the wine regions of Argentina and Chile.
Gianina Lillo
Operations Specialist
From an early age, Gianina was eager to explore the world and discover its endless opportunities. With family in Italy and Canada, she grew up dreaming of traveling and discovering ancient cultures. After many trips to Italy, and she was hooked on travel. At the age of 17, she got the opportunity to live in Sydney, Australia for a year. It was an incredible experience that opened her eyes and solidified her decision to study tourism in Chile. Years later, her appetite for exploring the world has never diminished, leading her to develop a career firmly rooted in travel, and fulfilled her dream of living in the Chilean Lakes District. Over the last decade, Gianina has spent a lot of time traveling in South America, sampling the local street food and delving into its inspiring cultures. Now a proud mother, she can't wait to take her son around the world –It's always exciting to think 'where next?' During her free time she loves getting lost in nature, walking by the lake, reading, trying new restaurants and just spend some quality time with her family.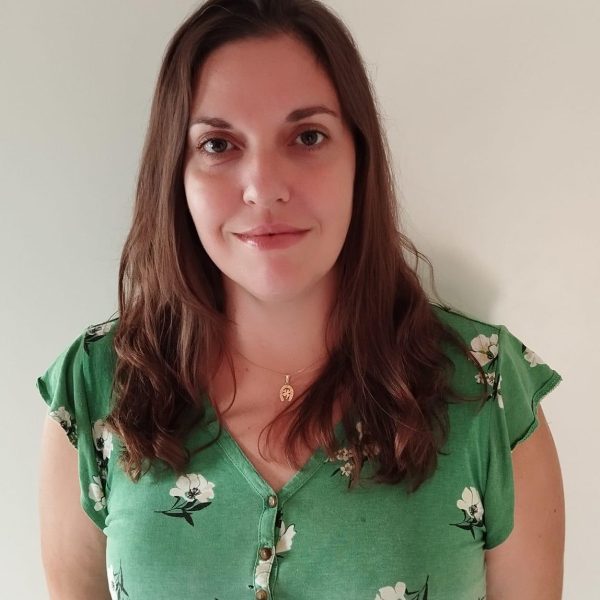 Daniela Berkhoff
Operations Specialist
Born in Chile, but with German roots, she always had a passion for travel, for discovering new places and for learning from all kinds of experiences. After obtaining her degree in hotel management, she lived for a short period in the Chilean Patagonia, and she fell in love with Torres del Paine. She returned to Santiago and decided to make a slight change in her career and started working for a tour operator, as an operations assistant for safari self-drive trips in Patagonia. That is when she discovered the tourism industry and since then she has been working in operations and sales, always in receptive tourism. Currently, she is living in Rome, Italy and her dream is to travel around Europe and discover the little and big places that always have their unique beauty and charm.
Valentina Mezzacapo
Accounting
Born amidst the enchanting canals of Venice, Valentina discovered her love for exploration and a deep-rooted passion for wines early on. While studying Economics in Milan, she realized her natural ability for impeccably organized numbers, leading to roles in various banks and major corporations. However, it was the call of the unknown that led her to embark on a transformative six-year journey in the Middle East, where she immersed herself in diverse cultures and traditions. Valentina arrived in Canada three years ago and immediately fell in love with Vancouver's stunning landscapes and multicultural scene. She joined the Accounting department at Into the Vineyard, where she could merge her love for travel, wine, and perfectly organized numbers. In her free time, she finds joy in hiking Vancouver's forests with her kids, skiing in winter, and crafting authentic Italian cuisine in her kitchen.
Testimonials
Carousel items
We just had an amazing trip to France/Spain to celebrate our 10-year wedding anniversary. I want to thank Into the Vineyard as they picked wonderful spots for us to stay along with some amazing adventures.

Brad Janitz

Hands down, the trip of a lifetime! My husband and I booked a two-week trip to France with Into the Vineyard, and we couldn't have asked for a better experience. Colin worked closely with us to understand our preferences before the trip and then custom-curated our itinerary based on that. Everywhere we went was absolutely amazing, and the fact all of the research, planning, and booking was done for us alleviated a lot of stress.

Heather Hale

My Husband & I just returned from a 2 week trip planned by INTO THE VINEYARD. This trip of a lifetime far exceeded our expectations...The properties we stayed at we loved & the guides were welcoming and had so much knowledge that they passed on to us. Thank you to Colin & his team for this unforgettable trip.

Bea "Bibi" Myerson

This was the second tour my wife and I have arranged through Into The Vineyard, and like the first tour, it delivered everything we had hoped for and more. Yes, a 3-week custom trip with high end accommodations and extensive use of personal guides along the way is expensive, but in our opinion worth the cost as long as it provides the desired experiences. Providing those experiences is what Into The Vineyard excels at.

Mark Sanford