New Zealand
Wine Tours
Experience the magic of New Zealand wine country with its breathtaking landscapes, renowned vineyards, and a unique blend of Maori culture and winemaking traditions.
New Zealand Wines
A journey of
a lifetime
New Zealand, a land of awe-inspiring landscapes and vibrant Maori culture, is a dream destination for those seeking an unforgettable experience. From the majestic peaks of the Southern Alps to the pristine beaches and geothermal wonders of the North Island, this country offers a diverse range of natural treasures. Explore the breathtaking fjords of Milford Sound, hike through lush rainforests, soak in natural hot springs, and immerse yourself in Maori traditions and hospitality.

And don't forget to indulge in the renowned wines of New Zealand, including the internationally acclaimed Sauvignon Blanc, as the country's vineyards produce some of the finest wines in the world. With its stunning scenery, warm hearted people, and exceptional wine, New Zealand promises a journey of a lifetime.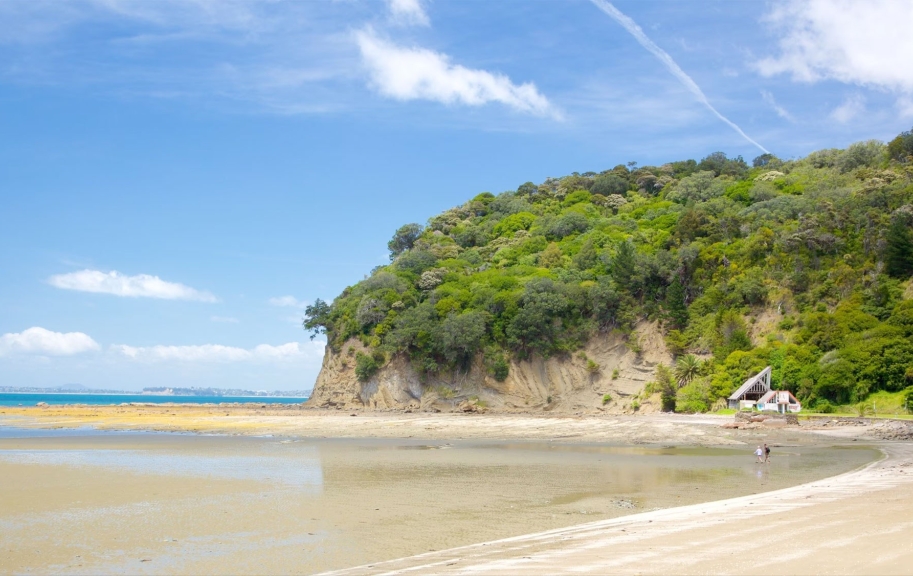 Discover other wine regions in New Zealand
New Zealand Grape Varieties:
Discover Wine Pairing Trips
Custom Travel Itineraries
You're in control
At Into The Vineyard, we pride ourselves on our ability to offer you complete freedom to build your perfect trip. Start with one of our many sample itineraries and customize as you desire, or start with a blank page, and with the help of our expert Trip Planners, we can create your dream wine-inspired travel experience. 

Testimonials
Carousel items
We just had an amazing trip to France/Spain to celebrate our 10-year wedding anniversary. I want to thank Into the Vineyard as they picked wonderful spots for us to stay along with some amazing adventures.

Brad Janitz

Hands down, the trip of a lifetime! My husband and I booked a two-week trip to France with Into the Vineyard, and we couldn't have asked for a better experience. Colin worked closely with us to understand our preferences before the trip and then custom-curated our itinerary based on that. Everywhere we went was absolutely amazing, and the fact all of the research, planning, and booking was done for us alleviated a lot of stress.

Heather Hale

My Husband & I just returned from a 2 week trip planned by INTO THE VINEYARD. This trip of a lifetime far exceeded our expectations...The properties we stayed at we loved & the guides were welcoming and had so much knowledge that they passed on to us. Thank you to Colin & his team for this unforgettable trip.

Bea "Bibi" Myerson

This was the second tour my wife and I have arranged through Into The Vineyard, and like the first tour, it delivered everything we had hoped for and more. Yes, a 3-week custom trip with high end accommodations and extensive use of personal guides along the way is expensive, but in our opinion worth the cost as long as it provides the desired experiences. Providing those experiences is what Into The Vineyard excels at.

Mark Sanford