Martinborough
Wine Tours
With its colonial charm, abundance of vineyards, and an extensive network of walking and cycle tracks, this place beckons exploration.
Discover other wine regions in New Zealand
New Zealand Grape Varieties:
Martinborough
Martinborough village lies in the beautiful South Wairarapa, offering a range of unique lifestyles from vineyards to olive groves, cafés, beauty therapy, restaurants, hotels, cinema & gorgeous boutique retail shopping. Martinborough is famous for its 20-odd vineyards, most within walking or cycling distance of the village square. It's packed with colonial charm and crisscrossed with walking and cycle tracks to explore.
Highlights
Off-the-beaten-track: Experience the rural wineries in Martinborough and Wairarapa and enjoy warm Pinot Noir, Syrah, Sauvignon Blanc, Pinot Gris, Riesling, and Gewürztraminer.
Water; the master architect: Explore the unique landscapes carved by water over millennia in the form of gorges, waterfalls, mountains, and coastlines.
Step back in time: Wander characterful towns such as Martinborough, Featherston, Greytown, Carterton, and Masterton.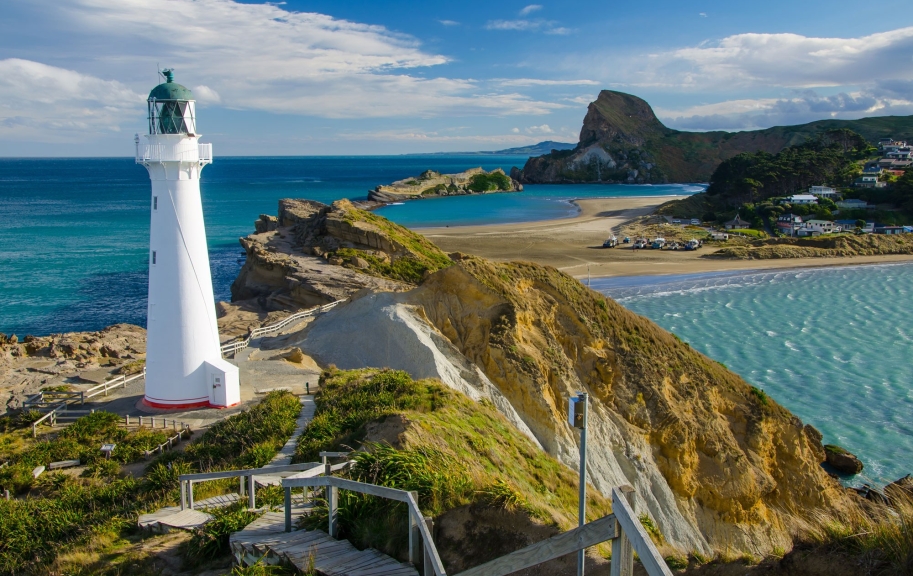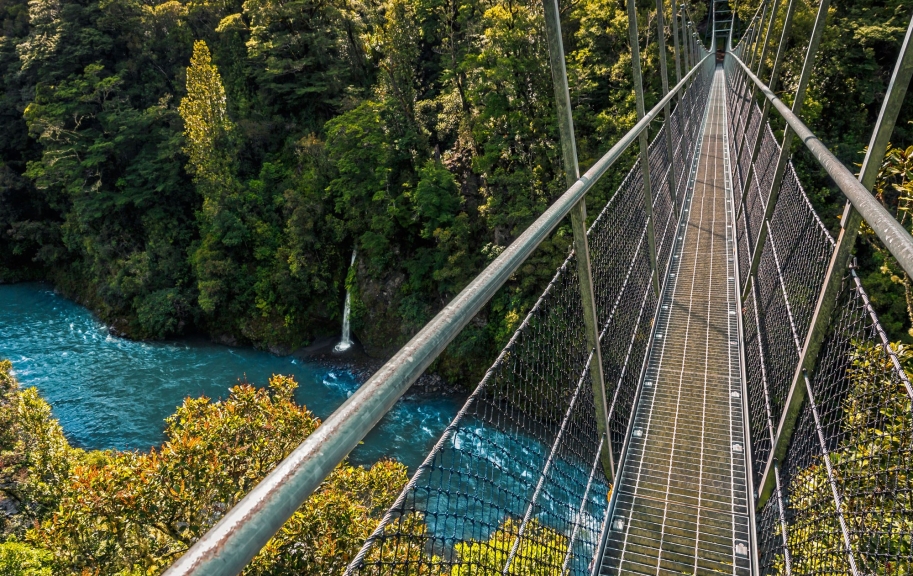 Cycle the Remutaka Trail
Features
Discover the beauty of Wellington and the Wairarapa on this incredible cycling tour around the Remutaka Ranges and Pacific Ocean coast. Experience the wild side of nature, taking in breathtaking views of lush countryside, rugged mountains, and majestic shorelines. From native forests to hidden coves, you'll get an up-close look at some of New Zealand's most awe-inspiring landscapes.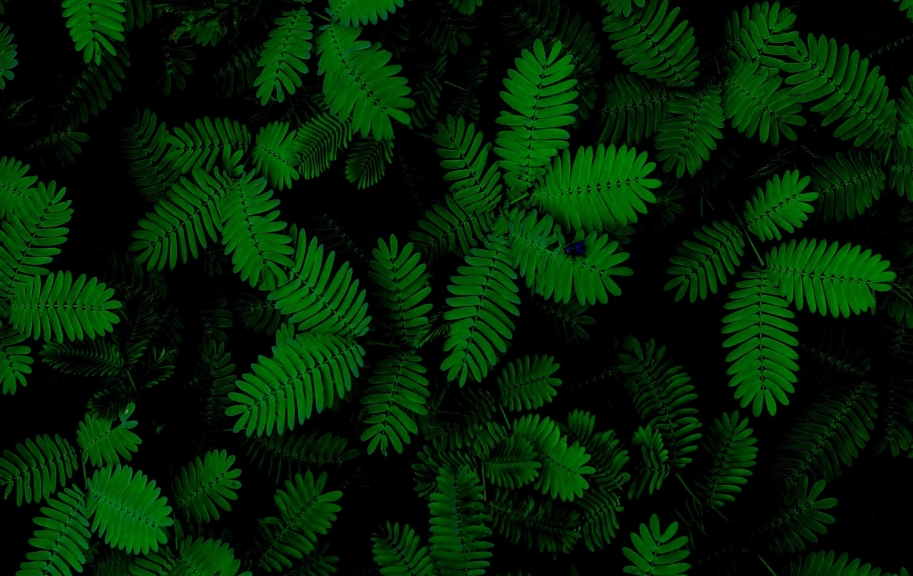 Explore Patuna Chasm
Features
One of the best-kept secret day walks in all of New Zealand. The ancient Patuna Chasm limestone gorge, which is majestic yet imposing, is like entering a prehistoric world. The hidden chasm, deep in private remote farmland, has become a popular Wairarapa attraction for people seeking something a bit more adventurous. Set out on a 3-hour walk through native bush, and down the Ruakokoputuna River, fossils, stalactites, flora, and fauna for stunning photo opportunities. You will get wet!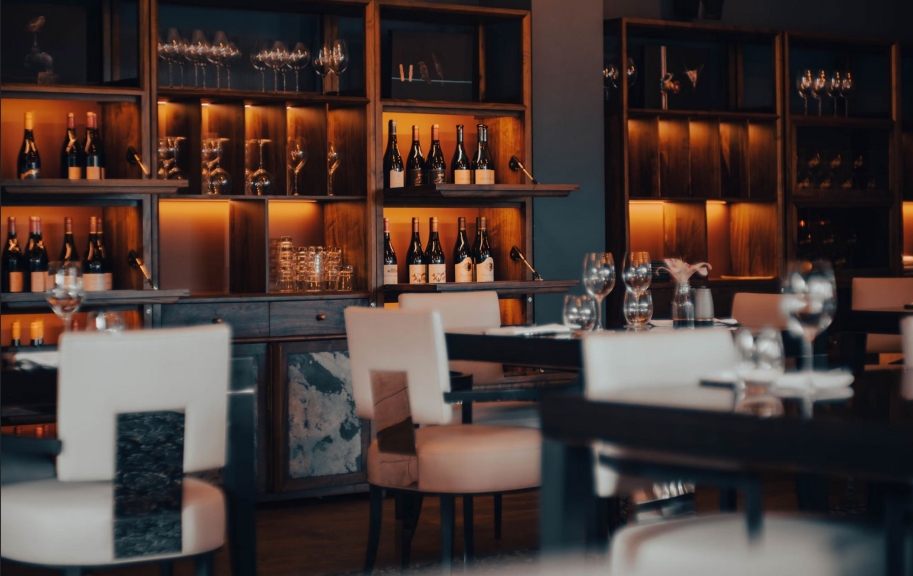 Stay at Parehua Resort
Features
Set amongst Martinborough's world-famous vineyards, with sweeping gardens and panoramic views of the rolling green hills, Parehua is the perfect expression of a charming country estate. The cottages and Villas have been individually designed, with artwork and furnishings by New Zealand designers, a fireplace, open-plan living spaces, and a fully equipped kitchen. The York Bistro serves up the very best food and wine from the region in a beautiful dining room overlooking the gardens.
Wairarapa Wine Discovery
Features
This wine destination is highly underrated, which is a bonus for visitors who wish to avoid the crowds and enjoy unique, off the beaten path experiences. Sample wines at vineyards such as Nga Waka, Poppies Vineyard, or Ata Rangi. The gem here is most certainly the nationally and internationally award winning Pinot Noir.
Discover Wine Pairing Trips
Custom Travel Itineraries
You're in control
At Into The Vineyard, we pride ourselves on our ability to offer you complete freedom to build your perfect trip. Start with one of our many sample itineraries and customize as you desire, or start with a blank page, and with the help of our expert Trip Planners, we can create your dream wine-inspired travel experience. 

Testimonials
Carousel items
We just had an amazing trip to France/Spain to celebrate our 10-year wedding anniversary. I want to thank Into the Vineyard as they picked wonderful spots for us to stay along with some amazing adventures.

Brad Janitz

Hands down, the trip of a lifetime! My husband and I booked a two-week trip to France with Into the Vineyard, and we couldn't have asked for a better experience. Colin worked closely with us to understand our preferences before the trip and then custom-curated our itinerary based on that. Everywhere we went was absolutely amazing, and the fact all of the research, planning, and booking was done for us alleviated a lot of stress.

Heather Hale

My Husband & I just returned from a 2 week trip planned by INTO THE VINEYARD. This trip of a lifetime far exceeded our expectations...The properties we stayed at we loved & the guides were welcoming and had so much knowledge that they passed on to us. Thank you to Colin & his team for this unforgettable trip.

Bea "Bibi" Myerson

This was the second tour my wife and I have arranged through Into The Vineyard, and like the first tour, it delivered everything we had hoped for and more. Yes, a 3-week custom trip with high end accommodations and extensive use of personal guides along the way is expensive, but in our opinion worth the cost as long as it provides the desired experiences. Providing those experiences is what Into The Vineyard excels at.

Mark Sanford