Auckland Wine
Tours
Sample premium New Zealand wines while enjoying stunning views and the friendly company of Kiwi winemakers.
Discover other wine regions in New Zealand
New Zealand Grape Varieties:
Auckland
Auckland offers an urban environment where most people live within half an hour of beautiful beaches, hiking trails, and a dozen enchanting holiday islands. Add a sunny climate, a background rhythm of Polynesian culture, and a passion for outstanding food, wine, and shopping, and you're beginning to get the picture of Auckland, New Zealand's largest and most diverse city.
Highlights
Taste the region: Explore all that this incredible wine region has to offer, from Chardonnay to superb Sauvignon Blanc, and unique Viognier wines.
A real-life film set: Explore Middle-Earth and the mighty Kaimai Range's unequivocal beauty.
Pampered by nature: Relax and unwind with a Polynesian spa day at the geothermal wonders of Rotorua.
Immerse yourself in Maori culture: Visit a cultural center to learn about the incredibly rich heritage of the Maori people.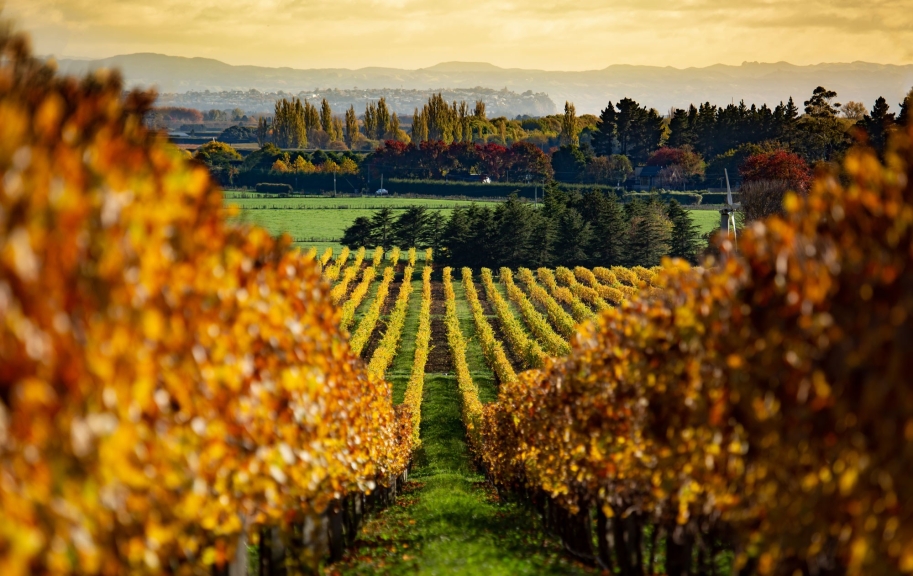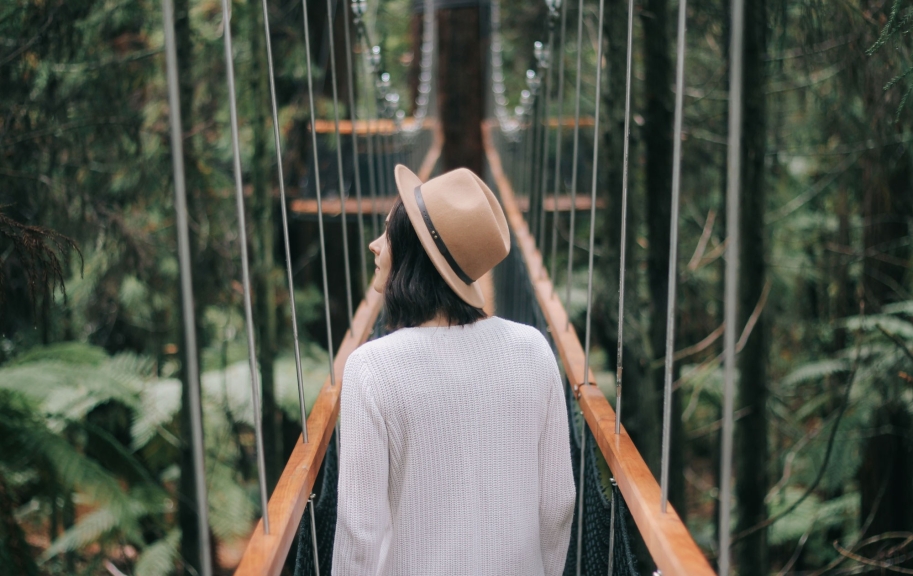 Venture to Te Puia
Features
Be enthralled by the volcanic wonders that define Rotorua's landscape by discovering Te Puia, a 70-hectare geothermal valley boasting more than 500 mesmerizing geothermal wonders.  Your knowledgeable guide will unveil the secrets of the region's volcanic processes, allowing you to witness the mesmerizing sight of volcanoes, geysers, boiling mud pools, and hot springs.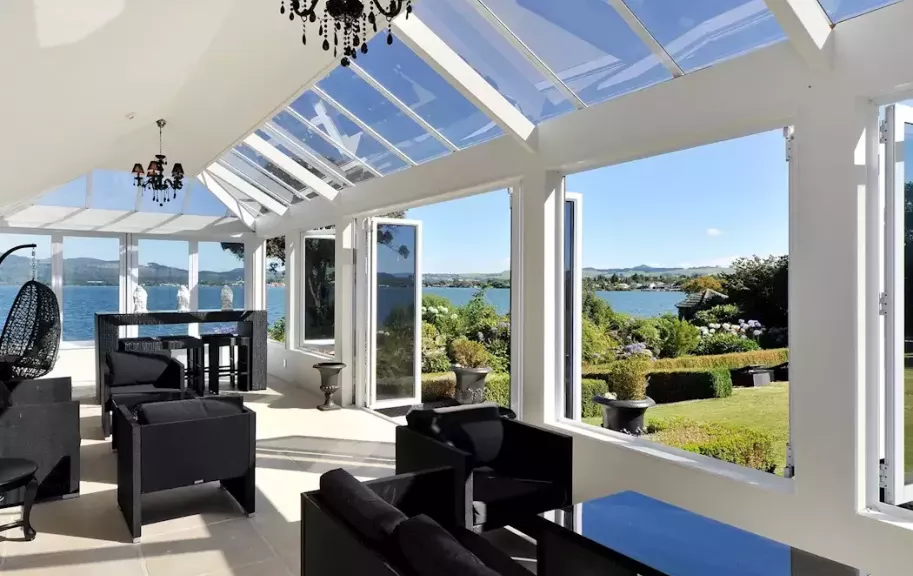 Black Swan Lakeside Hotel
Features
With a focus on distinction and sharing the story of New Zealand, every aspect of this boutique hotel is crafted to offer a truly exceptional experience. Immerse yourself in authentic luxury where every detail, from the exquisitely designed lounges to the meticulously maintained grounds with rose gardens and sweeping lawns, reflects the highest standard.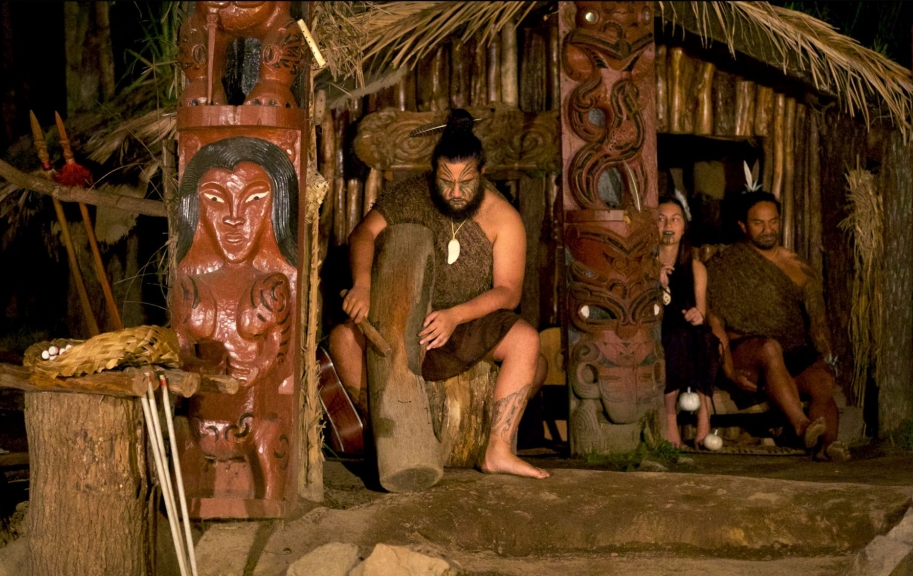 Experience Maori Song
Features
Attend a cultural dinner and experience Maori song, tradition and seasonal kai in a forest Pa. Receive a traditional welcome and kai horotai. Enjoy stories, haka and drama around a blazing bonfire then feast on fusion dishes prepared by celebrated Ringawera chefs in alignment with the lunar calendar.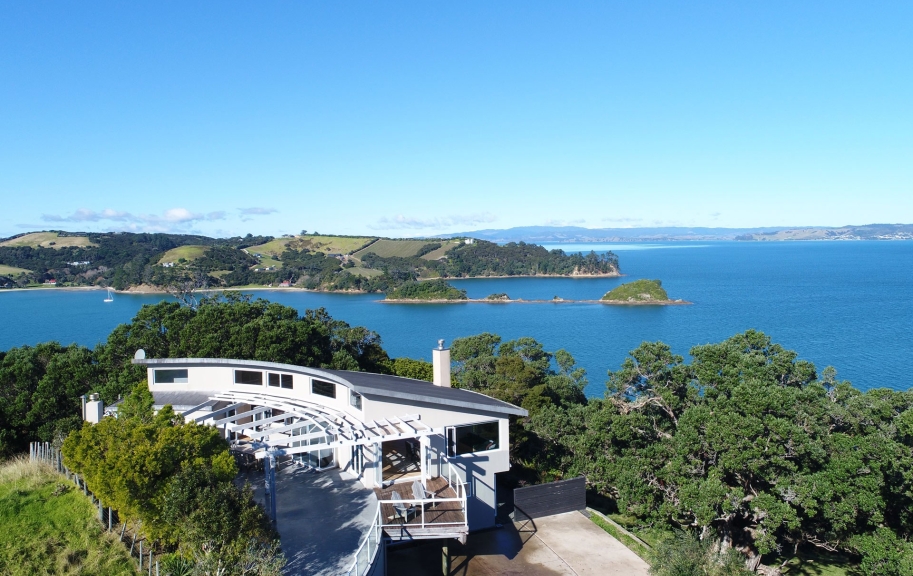 Matakana Wine Region
Features
With its spectacular Hibiscus Coastline and stunning countryside, this region is home to some of the best-kept wine secrets that the Auckland region has to offer. Take the opportunity to taste your way through the region with stops at local wineries such as Mudbrick, Cable Bay, Tantalus, or Kennedy Point.
Discover Wine Pairing Trips
Custom Travel Itineraries
You're in control
At Into The Vineyard, we pride ourselves on our ability to offer you complete freedom to build your perfect trip. Start with one of our many sample itineraries and customize as you desire, or start with a blank page, and with the help of our expert Trip Planners, we can create your dream wine-inspired travel experience. 

Testimonials
Carousel items
We just had an amazing trip to France/Spain to celebrate our 10-year wedding anniversary. I want to thank Into the Vineyard as they picked wonderful spots for us to stay along with some amazing adventures.

Brad Janitz

Hands down, the trip of a lifetime! My husband and I booked a two-week trip to France with Into the Vineyard, and we couldn't have asked for a better experience. Colin worked closely with us to understand our preferences before the trip and then custom-curated our itinerary based on that. Everywhere we went was absolutely amazing, and the fact all of the research, planning, and booking was done for us alleviated a lot of stress.

Heather Hale

My Husband & I just returned from a 2 week trip planned by INTO THE VINEYARD. This trip of a lifetime far exceeded our expectations...The properties we stayed at we loved & the guides were welcoming and had so much knowledge that they passed on to us. Thank you to Colin & his team for this unforgettable trip.

Bea "Bibi" Myerson

This was the second tour my wife and I have arranged through Into The Vineyard, and like the first tour, it delivered everything we had hoped for and more. Yes, a 3-week custom trip with high end accommodations and extensive use of personal guides along the way is expensive, but in our opinion worth the cost as long as it provides the desired experiences. Providing those experiences is what Into The Vineyard excels at.

Mark Sanford