Into the Vineyard Journal Entry
One Month of Wine & Adventure Travel in Peru, Chile and Argentina
Date: 09/27/2023
Author: Paolo Biron
If you're looking for an unforgettable travel experience that will take you to some of the most beautiful places on the planet, then a wine trip to South America is a great choice. From lush vineyards in southern Chile to the vibrant culture of Buenos Aires, South American wine country offers something for even the most discerning wine traveler.
With its long history of winemaking and its stunning landscapes, a wine tour of this region will create memories that last a lifetime. You'll be able to sample amazing wines while exploring the stunning countryside and taking in breathtaking views from the Andes Mountains and even further south along the Patagonian coast. Whether you're looking for a romantic getaway with your special someone or just want to explore untouched nature, there's no better place than South America's wine regions.
South America Wine Travel Highlights
Taste Chilean Wines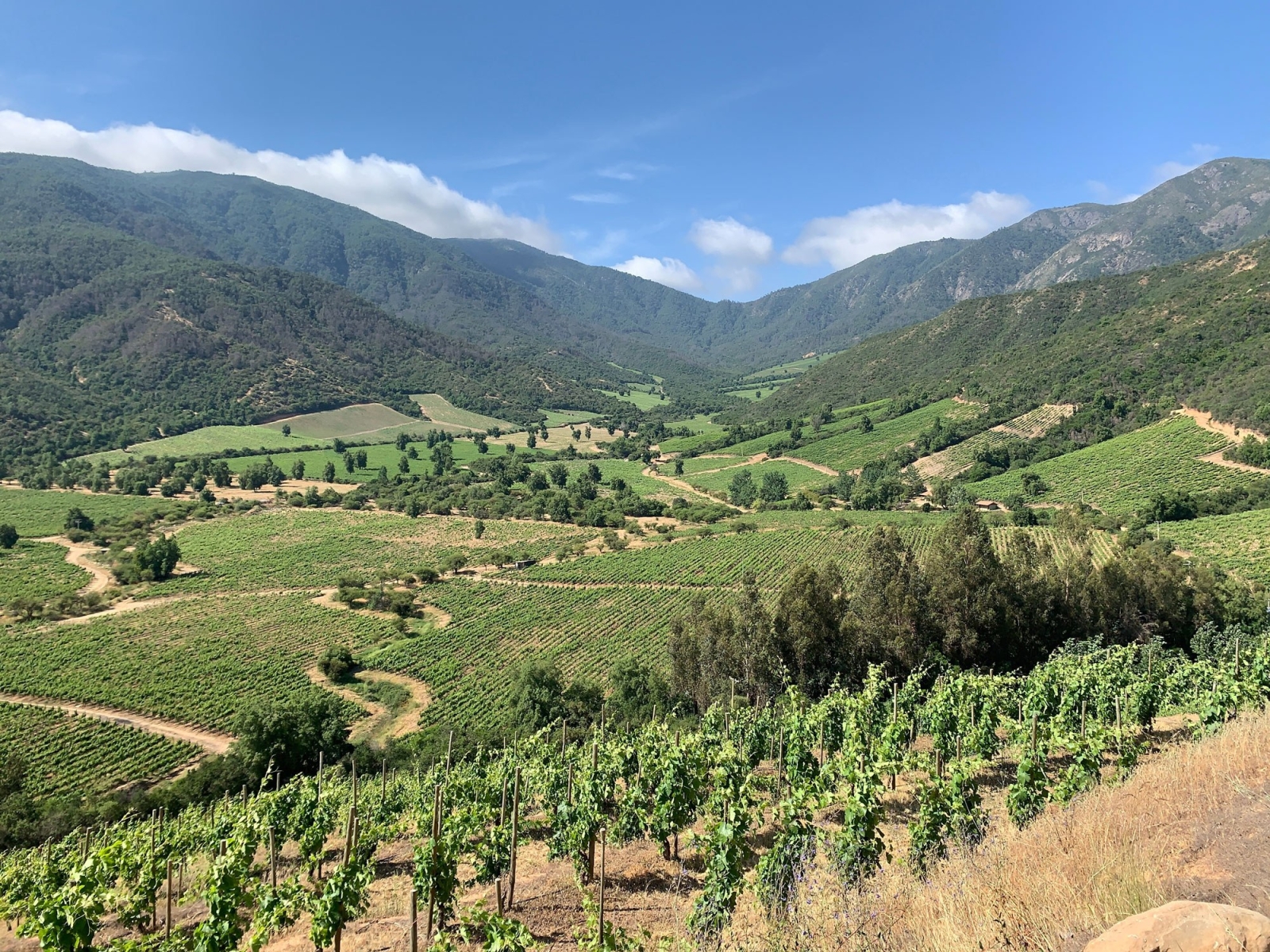 Indulge in the exquisite flavors of Chilean wines, crafted from the world's finest grapes. Embark on a delightful wine-tasting tour to renowned wineries and delve into the artistry behind each masterpiece. Explore the heritage and craftsmanship that make these wines truly exceptional.
Explore Argentinean Vineyards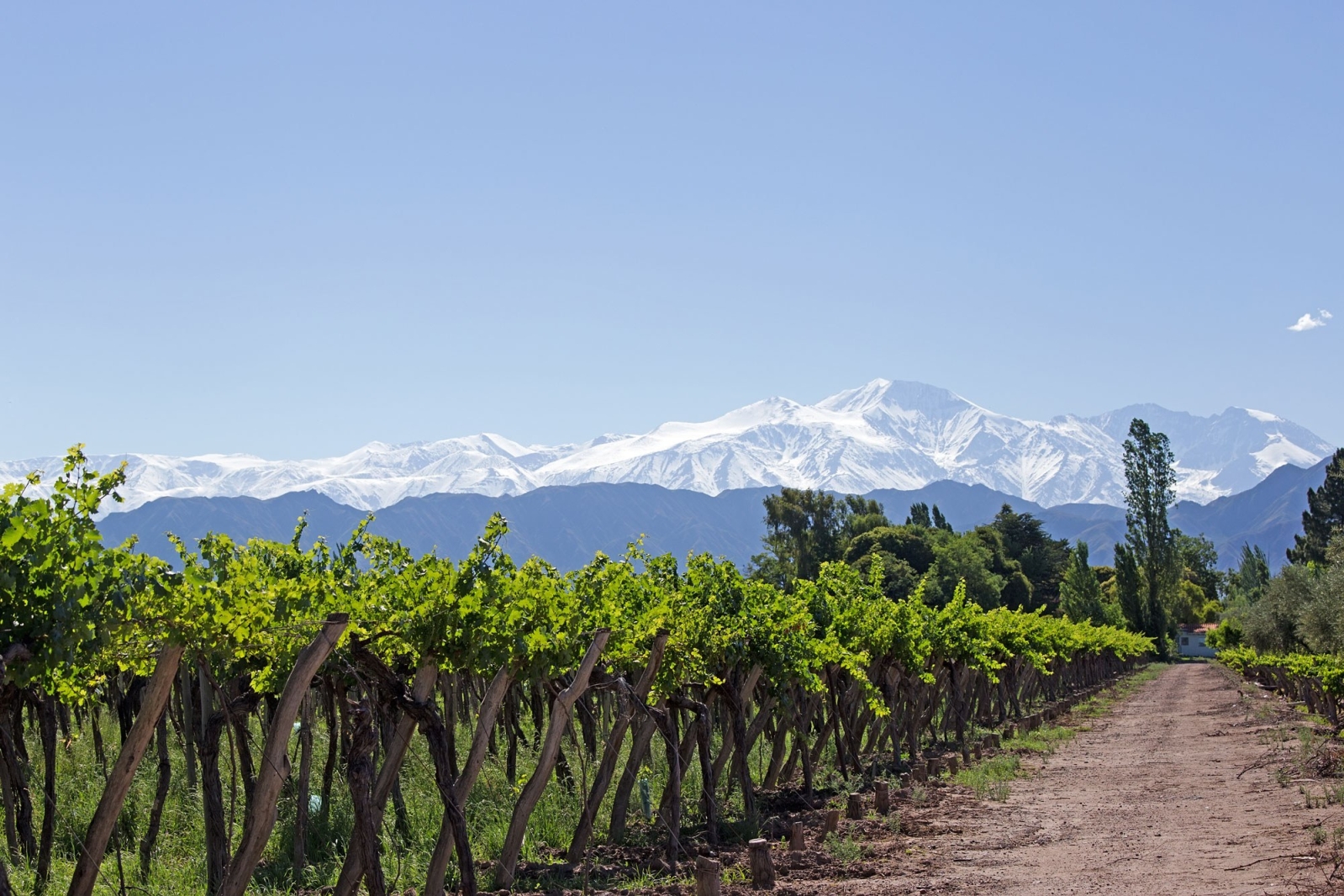 Embark on an enchanting journey through Mendoza's scenic vineyards and indulge in the exquisite flavors of Argentina's famed Malbecs and Torrontes wines. Delve into the secrets of this captivating destination, where wine aficionados are embraced by the captivating allure. Come and discover why Argentina is rapidly emerging as a beloved haven for wine connoisseurs.


Cruise to Tierra Del Fugeo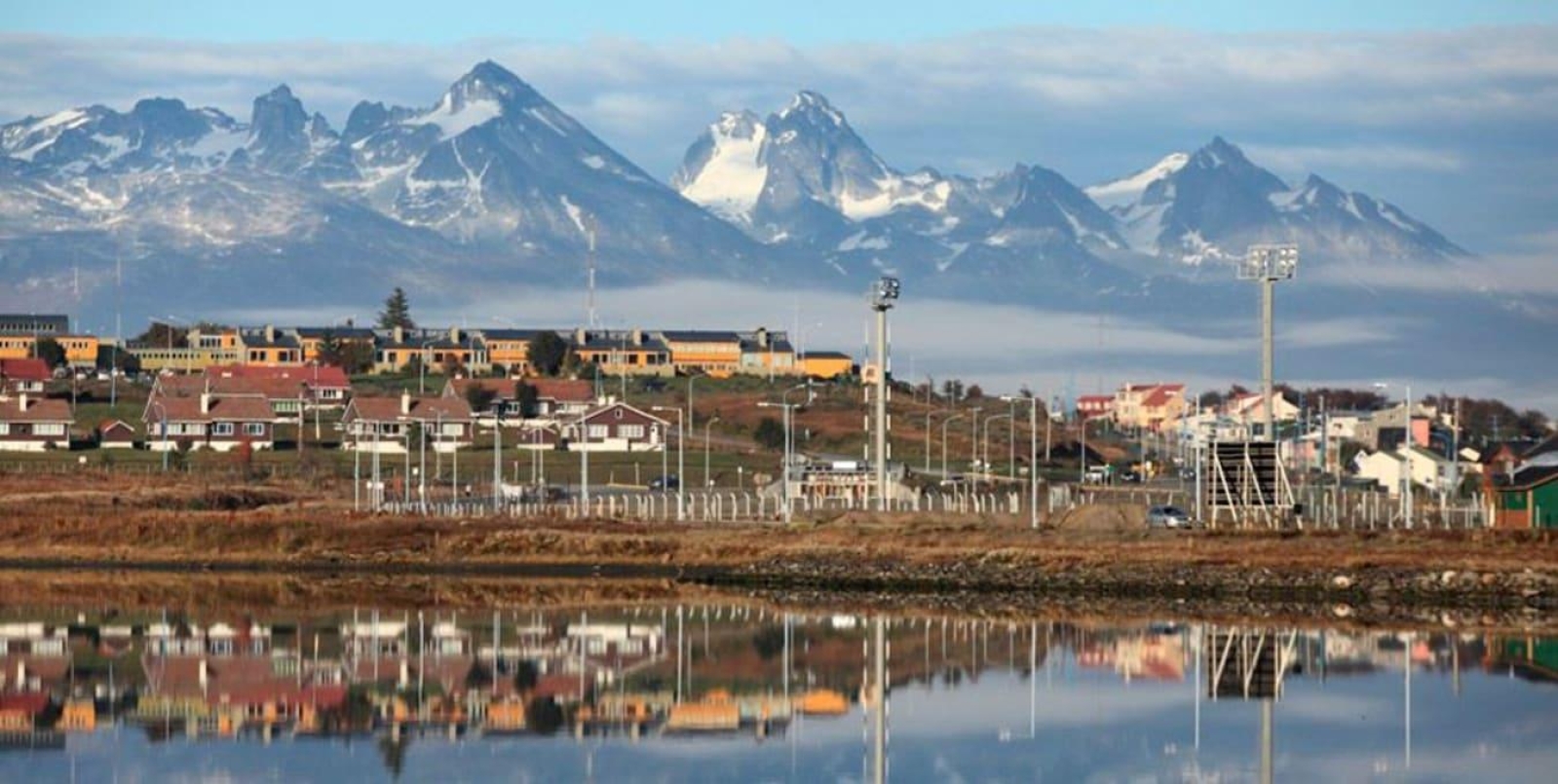 Take an unforgettable journey through Tierra Del Fuego and enjoy the stunning landscapes of snow-capped mountains, alpine valleys, rolling hills and lush forests. Start or finish off your adventure with a visit to Chile's Colchagua Valley wine region for a unique experience into its rich heritage and world-famous wines.
Looking for something else in South America? Contact Us.